Smart people like to have the smartest home using modern technology to make their homes more efficient and connected. If you know a "smart person" but having a hard time choosing a gift, here are seven amazing last-minute gift ideas for the home.
August Smart Lock
The August Smart Lock can be a great choice as a home gift. It is easy to install and looks good as well. With this door lock, the homeowners can turn their smartphone into a virtual key. You are able to lock and unlock the door using your phone. There is a function of creating keys for guests to grant them access during particular time. Its activity log helps you to keep track of people's entrance and exit in 24/7. The device can make the connected life flexible, safe, and simple.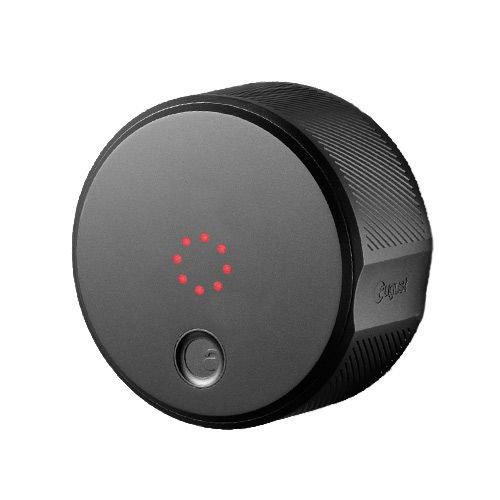 Circle with Disney
Your relatives or friends who have children at home must appreciate Circle with Disney. It is a new home-networking device, which is designed mainly for parents. The owner will just connect the devices of all the family members and will be able to monitor their online activities. You have to link the device to your Wi-Fi router to operate it. Circle with Disney helps the user to set time limits on specific sites, to follow the activity of every person, and to manage their limitations. According to children's age, their profiles can be customized easily. You can purchase it only in the price of $99.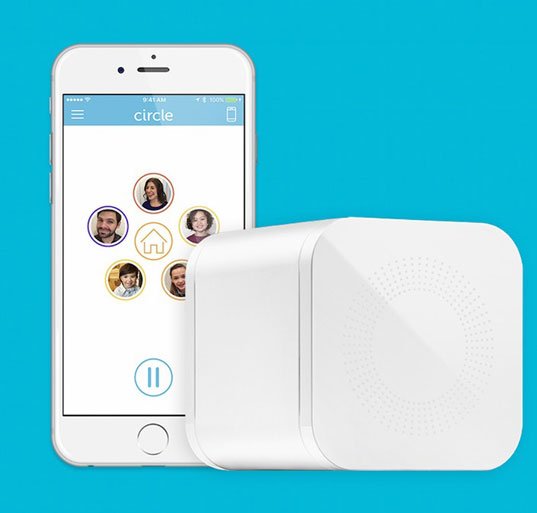 Amazon Echo
Its multi-dimensional function makes Amazon Echo an amazing tech-product. This interactive speaker can hear your voice through a room, even if music is playing there. Being attached to Alexa, a cloud-based voice service, the Echo can deliver information, answer questions, read news, play music and more. With the vocal instructions, you will get all the services from this smart invention. The price in which you can buy it is $179.99.
Nest Cam
Get a Nest Cam for your friend or family to make them relaxed with a modern security system. This online security camera is very easy to set up and operate. It is a great help for people to take care of their home and family from anywhere outside the house. The user will be able to see everything live on the smartphone, and to manage the household. Detecting gesture and sounds, it can instantly notify the owner. Some other exclusive features of Nest Cam are 24 hours live streaming, advanced Night Vision, and activity alerts. You can take it for $199.
ecobee3
ecobee3 is a wonderful Wi-Fi thermostat that understands your needs and preferences. It is different from other thermostats. Usually, a thermostat measures the temperature of only a single room. The ecobee3 works for all rooms of the house. This device lets you observe and control temperature from smartphone, tablet, or computer. Don't hesitate to add it to your gift list.
Ring Video Doorbell
Ring Video Doorbell is an awesome tech-product that you can buy for your loved ones. It is features with camera and motion detection alerts. Homeowners get instant alert through the iOS/Android app of their phone when someone rings the doorbell. Its HD camera helps you to see who is on your doorstep and you can speak with the person over phone. If you are not present at home, you can manage the guests or any package delivery with this latest doorbell. The price is $199.
LIFX Light Bulbs
Most of the people want to decorate their living room with some extraordinary features. Multi-color shades are excellent option for home-decoration. LIFX Lightbulbs give outstanding look on the room with the shade of laser blue. These bulbs are Wi-Fi connected and from them you can get more than 16 million different shades of color. The huge store of colors includes 1,000 variations of white. With the attached phone, you can choose a perfect hue in your living place.