30 Signs You're a True Dog Parent
Listen up dogs, times are changing. Humans have become busier. Less and less are having tiny humans and replacing that unconditional love for us. We are no longer just a ball of adorable fur on four legs. We have become family. We no longer have masters, we have "pawrents." Dog parents that obsessed over us and accept us as their own. Mine sure do. I started training them the moment they met my adorable puppy eyes. Now ask yourself - are you just a pet or are you a furbaby? Not sure? Simply hand your pawrents this checklist of dog obsessed signs to learn how to become a true dog parent and you will be on your way to the spoiled dog lifestyle... if you aren't there already.
1. Your dog isn't just your dog – it's your baby.

2. Your best friend.

3. If it was to you, you would take your dog everywhere you go.


4. You take your dog to work with you...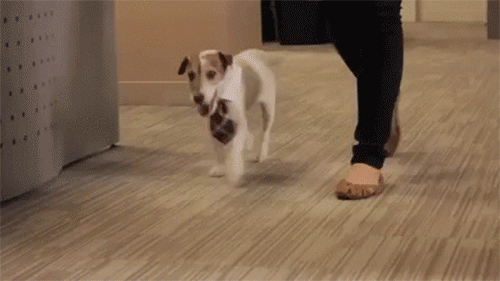 5. ...and give them a job.


6. Dog friendly bars are your go-to spots.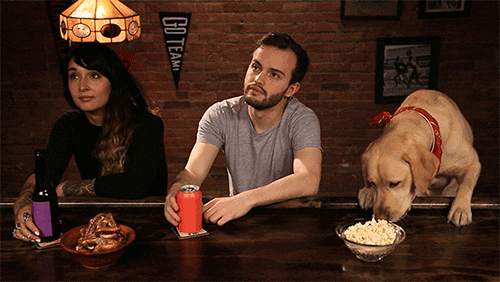 7. You know where every dog park is in your city.


8. Your favorite place to shop is the pet store (our favorite too).


9. You have at least one (or 20) items of clothing to dress your dog.


10. Half of your income goes to treats, walks, day care and toys...


11. because you can't tell those adorable puppy eyes no.


12. Your dog probably eats better than you do…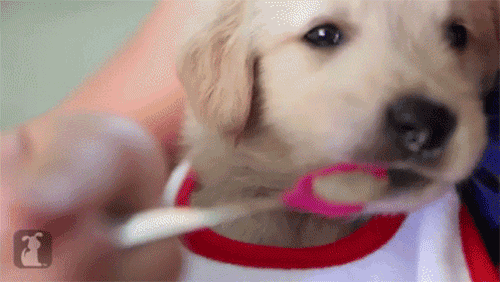 13. and your dog's birthday party is bigger than your own.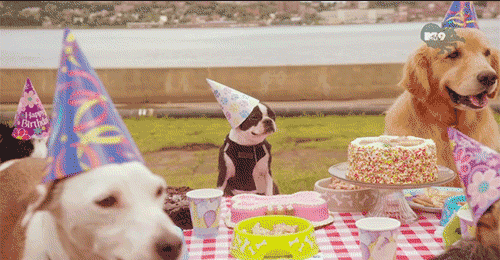 14. A Starbucks run always includes a Pupaccinco.


15. You watched the Puppy Bowl with your dog instead of the Super Bowl.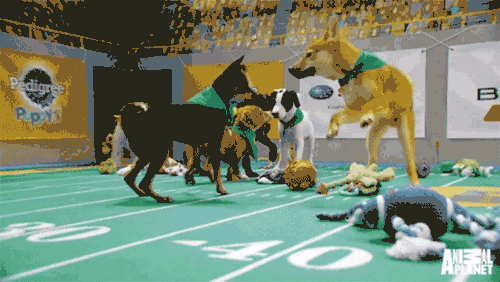 16. You don't move when your dog is sleeping on you in fear of waking them up.


17. Yet you wake up at the sound of a whimper no matter how deep of sleep you are in.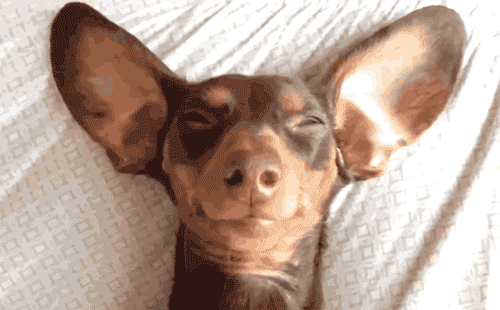 @harlowandsage
18. You have a wifi camera to watch, speak and throw treats to them when you're not home.


Furbo
19. You have full conversations with your dog.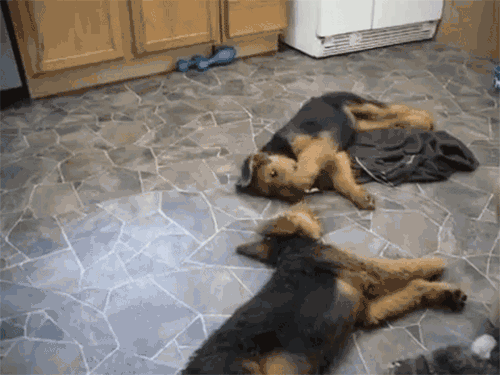 20. Sometimes you bark...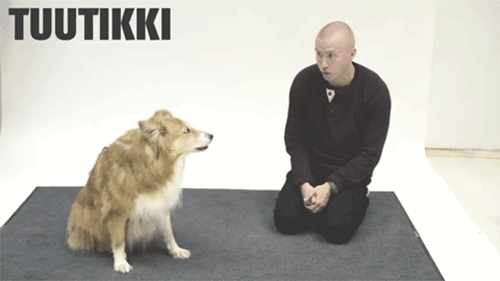 Jose Ahonen
21. sometimes you answer back for them.


22. You're constantly wondering what your dog is thinking...


23. and dreaming.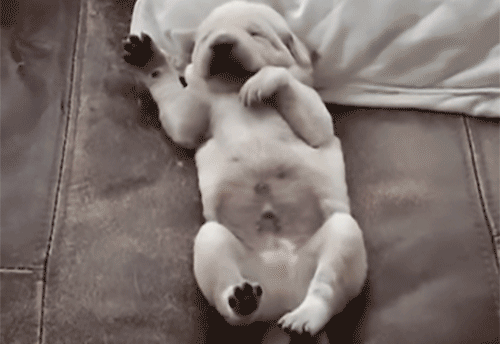 24. You make excuses not to go out because you would rather spend time with your dog.


25. You subscribe to DogTV for your dog to watch.


26. Your phone photos are 90% of your dog...


27. The other 10% is selfies… with your dog.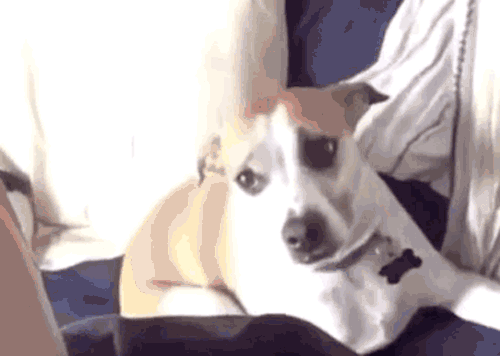 28. Any date no matter how good looking must love dogs too.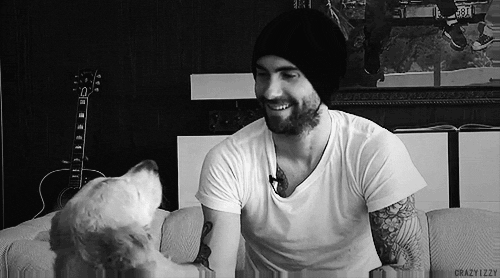 29. You love your dog unconditionally.

30. And you know your dog loves you the same ten folds.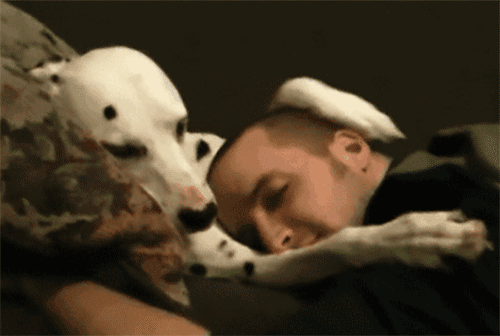 Related Posts