For the past few years, adults have started to have better appreciation of traveling. Because of their limited time and budget, they are starting to explore more unconventional spring break destinations. If you are planning to enjoy a grown up spring break trip, then you should take a look at these five of the best low key destinations below.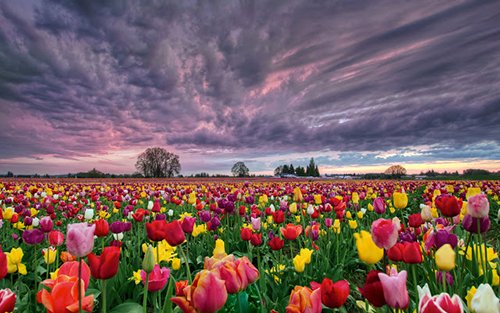 Portland, Oregon
Portland may not be the first thing that pops in your head for spring break but it is starting to be an up-and-coming spring break destination. Seattlelites can hop in a car, ride the train or jump on a short plane for a quick flight. When you arrive, take in the city and stroll along the streets. If you love shopping, you will surely love their Farmer's Market and no sales tax for all the purchases is a great bonus. If you would love to see the spring flowers at their finest, then you would enjoy their Wooden Shoe Tulip Festival located 45 minutes from Portland for a nice day road trip. Or head to The Depoe Bay Whale Watching Center because as spring rolls in so does the whales for Spring Watch Week 2016.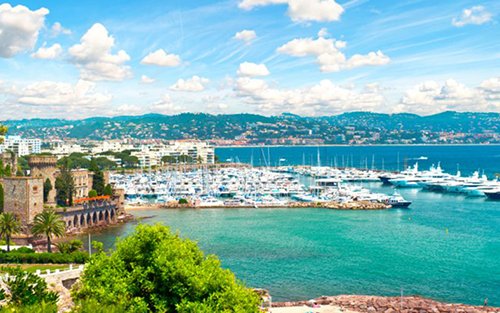 Nice, France
Depending on what your schedule is for your spring break vacation, Nice, France could be the perfect spot. Recommended to go in late April where the tempature gets wamer, you can get some rays along the French Riviera. During daytime, you can enjoy the great museums such as the Matisse Museum with the beautiful works of Henri Matisse, observe magnificent structures and eat delicious food. At night, watch the entire island transform into a vibrant and electrifying city.
Dublin, Ireland
If you are tired of the beach partying and looking for a destination that can be peaceful but offers plenty of adventures than Dublin is for you. Jump from one bar to the other and enjoy the Irish whiskey or have a pint of Guinness, which has been said to be quite different in Ireland. If you are looking for culture make sure to check out the beautiful and historic castles, manors and the most gorgeous highlands.
Savannah, Georgia
One look at Savannah and you will think that this is the destination for the oldies, not just the adults. Its Spanish elms and Old South Architecture will leave you with a new appreciation of design. Go on a hunt for Savannah's notorious speakeasies and sip on some absinthe to get in touch with the green fairy. If you are more of a beer drinking, the seat of the city's beer scene is at the famous World of Beer which has more than 500 kinds of beers in their list. To enjoy the best live music scene, head to The Jinx.
Atlantic Beach, North Carolina
Atlantic Beach is one of the best destinations in the Outer Banks to catch a glimpse of dolphins, sharks and the surfers taking on the waves. Found along the Crystal Coast of North Carolina, this destination offers the best beaches, best warm weather and the low-key and casual nightlife spots. It also features tons of history at Beaufort Historic Site of 150 historic homes and Fort Macon State Park where you can refresh your knowledge of Civil War. beautiful architecture of . The laid back Southern atmosphere can surely help you recharge for your home coming.
Spring breaks do not have to be all drinks and partying. In fact, the best way to spend spring break is to pay a visit to some place off beaten, relaxing and unique. The destinations mentioned above are some of the best places to enjoy a unique spring break that you will surely never forget.