For the dry winter months it is essential for us to take care of our skin. Typically, during this time our skin dries out and can start to look dry, peels, and scaly. To combat the dry dull winter skin, we've come up with three of our winter skin musts.
AVEDA Tourmaline Charged Exfoliating Cleanser
The first step in AVEDA's tourmaline charged system with jojoba exfoliating beads this exfoliating daily cleanser helps increase cell turnover and remove impurities from the skin to jumpstart a healthy glow. Use 2-3 times a week.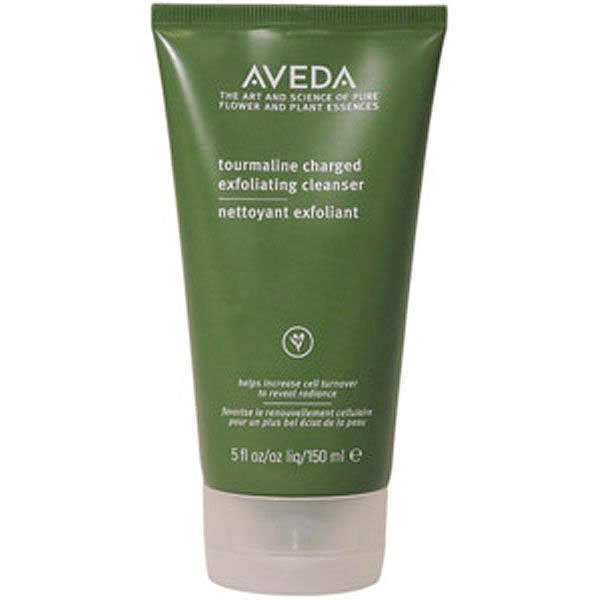 AVEDA Botanical Kinetics Rich Creme or AVEDA Green Science Firming Face Creme
A richer, creamier moisturizer helps to not only hydrate but to protect skin from dry air. AVEDA Botanical Kinetics Rich Creme features a silky, comforting texture that dissolves quickly into skin to seal in deep moisture for 24 hours. It's formulated with Salicornia herbacea, a seashore plant that helps skin absorb moisture and blended with cupuau butter and perfect for all skin types. If you are looking for moisture and firming, the Green Science Firming Face Creme helps smooth fine lines and visibly improves skin firmness with cactus extract and organic argan oil.
AVEDA Hand Relief
Intense moisture therapy that soothes seriously dry hands — leaving them noticeably softer and smoother. Andiroba oil and other plant hydrators protect skin's moisture barrier, helping seal in softness through three hand washes.
If you are dealing with dry, dull, scaly, cracked or chapped skin come in for a complimentary skin analysis with our AVEDA Certified Esthetician by calling Vann.Edge Salon at (206) 441-5511.