A rock star in her field, Charlotte Tilbury is well known for being the go-to make-up artist of the most well known celebrities and an innovator in the beauty field with cosmetics and skin care. Her dream to make every woman feel empowered and beautiful with make-up started at the young age of 13 when she put on her first lipstick and got attention like she never had before. Her story is inspiring and her positive attitude is contagious, when I asked her how she overcomes obstacles, she answered, "You have to train your brain to get out of a negative thought, wake up every day with crazy visualization and think in a limitless way." Her power of positive thinking and making her crazy visualizations reality has really set her apart as a make-up artist.
After 22 years of traveling all over the world for photo shoots, galas, and fashion shows, she finally created a beauty line in 2014 capturing the runway secrets to flawless skin and make-up. Every product Charlotte makes takes years in the laboratory to create. She is there in every step, making sure the products are to her standard. Within only 2 years of establishing her line, she has already won over 60 awards.
Recently Charlotte Tilbury visited at Nordstrom and the chance to sit and speak with her. The intimate champagne and sandwich chitchat had me falling in love with her story and products. As the nine of us writers sat at and listened to Charlotte tell funny stories about how men use the 'Magic Cream' and what stars influenced her line, we were able to try out every product. Below are my top picks: 6 Shades of Love, Goddess Skin Clay Mask, Magic Cream, Wonder Glow, and Eye Kits.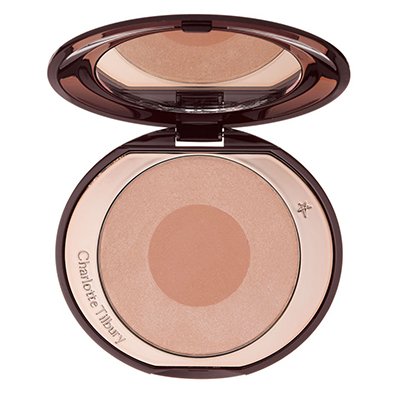 Blush made for every emotion with cute names including: Ecstasy, Love Glow, The Climax, First Love, Love is the Drug, and Sex on Fire.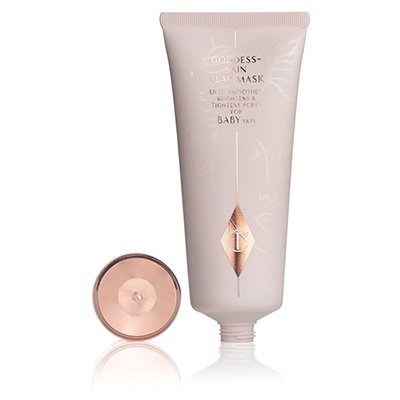 It's a 5-minute spa treatment that leaves your skin looking dewy and fresh. For ladies on the go because it instantly tightens your pores and Frangipani flower extract leaves skin feeling cashmere-soft. We did a before and after and the difference was drastic.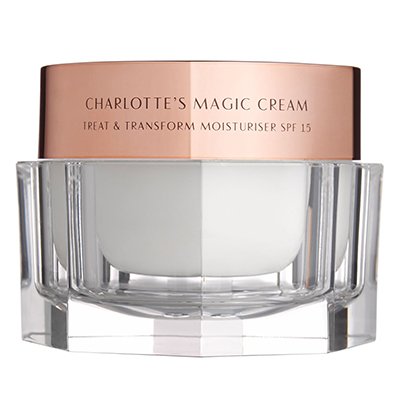 The product that really made her known was her 'Magic Cream'. Wherever she went, she put a base of Magic Cream on her clients face before applying make-up and they loved it so much, Charlotte had to make small pots for them to take. She never revealed her secret but the day she did, it sold out in the UK in 3 minutes and in the US in 6 minutes. This cream transforms tired skin in an instant!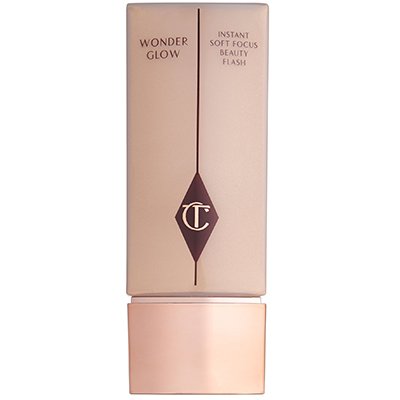 It's that Brazilian body in a jar that acts as a primer, but isn't a primer because it doesn't clog your pores. It bounces light off your skin in the perfect way and is loved by celebrities on the red carpet. Evens skins flaws and texture and makes your skin looks healthy, as if you've had your 8 glasses of water for the day.
If you have ever seen a celebrity and wished you had that beauty look, now you can. Each make-up look is like an outfit and you can have different looks to choose from for different days and occasions. You will feel confident and safe to play with each set because all the color matching is done for you. Charlotte created 8 different kits inspired by her favorite looks. 'The Dolce Vita' was made especially for Penelope Cruz, the' Uptown Girl 'is very J. Lo, and each look has a video tutorial so you can't go wrong with how to apply the eye shadow, mascara, and eyeliner.