The new year is fast approaching and what better time than now to make that change you've always been looking for. For most the new year comes with resolutions and goals that could take days, months, and even years to accomplish, but one thing that can change in just a few hours is a new hair color. Here are some of our favorite hair color trends for winter 2016.
Icy Blondes
A little Elsa goes a long way... get ready to see some beautiful wintery blondes with subtle silver undertones. But remember that this could be a process depending on your current color and color history.
Rich Coppery Reds
This hair color that is rare in nature will bring in that deep fiery and vibrant warmth this winter.
"Brondes"
Bronde inspired by blondes who want to go darker but not too dark. Not quite blonde but not quite dark brown but somewhere beautiful in between.
Tone on Tone Golden Browns
Instead of going from dark to very light, we are loving the subtle ombre golden brown variation from dark golden brown to just a shade or two lighter.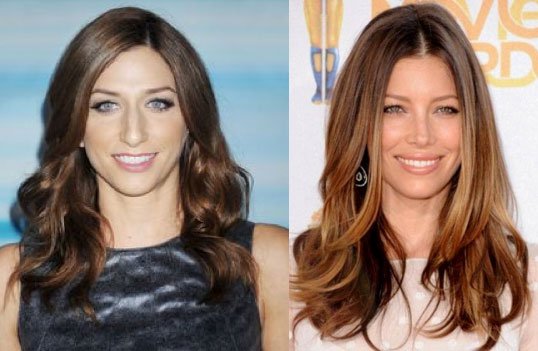 To get your new look, call Vann.Edge Salon at (206) 441-5511 to schedule your appointment!