One of the biggest trends in home decor this season might surprise you. Ready for it? White walls. That's right. Gone are the days of colored accent walls. This year it is all about simple, clean and white. And Benjamin Moore's color of the year is ... you guessed it, white.
White walls serve as an excellent backdrop for showcasing artwork, accessories and interesting fixtures. Providing literally a blank canvas, white walls allow you to play with colors in ways you might not of ever imagined. Here's a few ways to play up that white wall.
Showcase a Favorite Collection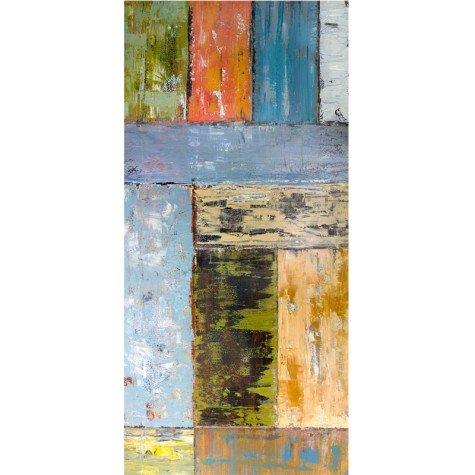 Those vintage dominos, antique postcards or black and white photos are just asking to get some wall presence. Add a shadow box or arrange them on the wall in an interesting configuration for a one-of-a-kind look. Or if you don't have those on hand, find art using reused objects or peices that looks like a curated masterpeice.
Rugs that Pop

Using a similar theory to the pop of color that used to be so prevalent on the walls, add a colorful rug. Whether it is playfully colorful or elegantly understated, the rug can help set the tone for the room, just make sure you are playing off the same kind of warm or cool color palettes that mimic the rest of the room.
Don't Change a Thing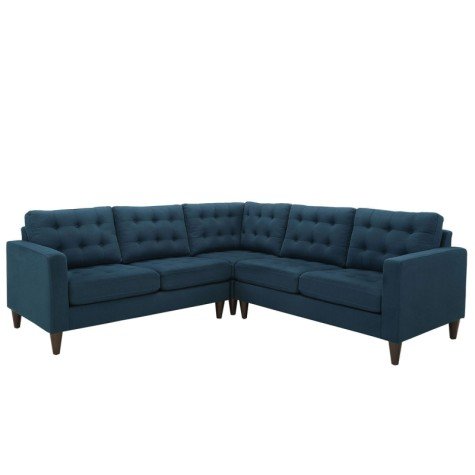 Keep those walls white and let colorful furniture be the showpiece. Adding pillows that play off the couch or chairs will help pull the room together.
Relax with Neutrals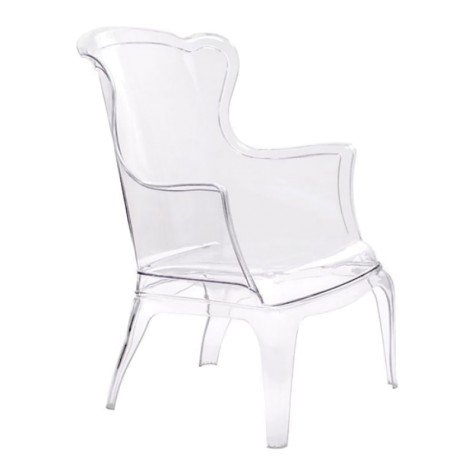 Layers of rattan, beige and natural elements keep the white walls calm and timeless and they blend into the environment indoors and out. Bring these elements into the room with sheer or light curtains, pillows and elegant furniture. Transparent chairs allow for the pops of color to fill the room with out competing for attention.