It's hard to believe the holidays are already here. Before you mindlessly cruise the mall or the internet for all your gifts this year, check out this list for seven awesome presents to give the entertainment buff in your life.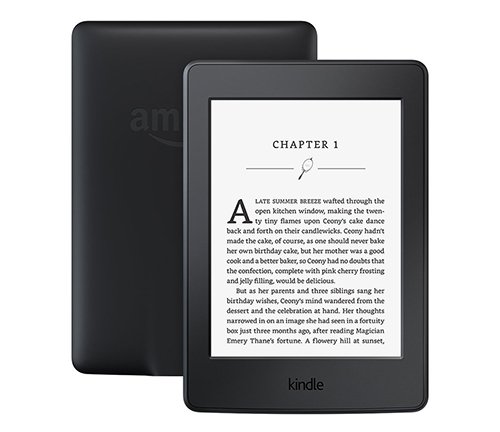 Kindle is the perfect gift for any book lover. This amazing piece of technology gives readers access to over a million books that all can be downloaded instantly from the Kindle app. The Kindle's sleek design, built-in reading light, and no glare screen make it easy to enjoy a great book anywhere. ($119.99)

With that Kindle or if your book lover has a different e-reader, they will need books to read and Audible delivers just that. For a limited amount of time, Amazon is offering Audible for $4.95 for the first three months of its world's largest library of audiobooks and so your giftee is sure to find something they love.

If you know someone who spends all their time at the movies, then MoviePass is the right gift for them! With MoviePass members are granted unlimited access to all major movies playing in over 4,000 theaters across America. You can see a new 2D movie every day, even on opening night! This is a no-brainer gift for anyone who sees more than one movie a month. ($9.95 per month)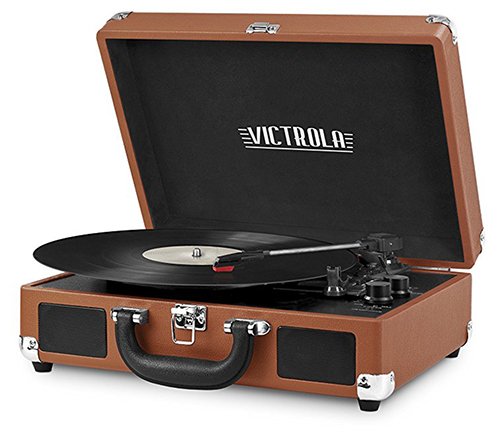 This three-speed record player is an excellent gift for vinyl fanatics. They can experience all of their favorite records through the quality built-in stereo speakers or plug in their own for an extra sound boost. This record player even has Bluetooth technology, allowing you to stream all of your favorite non-vinyl jams. The vintage suitcase style gives this record player a timeless look that will be loved for years. ($46 - varies by color)

Cinemaps is a detailed atlas that beautifully illustrates settings of 35 timeless movies in hardcover. Dive in and trace the routes of characters from The Princess Bride, Fargo, The Shining, Pulp Fiction, The Breakfast Club, and many more. These illustrations are complemented by essays from film critic, A. D Jameson, who breaks down the wonderful landscapes of each film. ($17.54)


Tickets are the perfect souvenir from memorable concerts or sporting events, but they often end up in the trash or in a junk drawer. This ticket shadow box lets you proudly display all of your tickets anywhere in your home, allowing you to relieve all of those magical moments. ($21.99)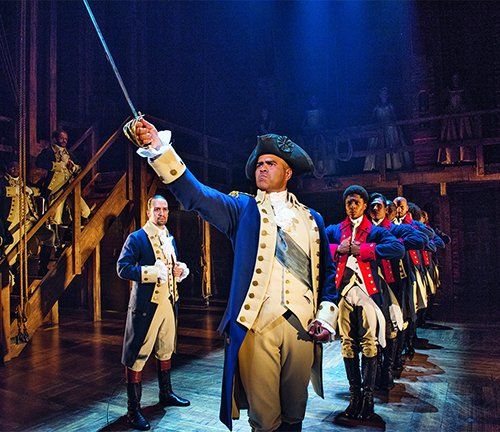 If you can believe it, Hamilton is coming to the Paramount Theatre from February 6th to March 18th. In 2016, Hamilton received a record-setting 16 Tony nominations, winning 11, including Best Musical, and was also the recipient of the 2016 Grammy Award for Best Musical Theater Album and the 2016 Pulitzer Prize for Drama. This might be a once in a lifetime opportunity to see this amazing musical that covers the life of American Founding Father, Alexander Hamilton. Don't let the opportunity slip through your fingers. ($350 - $2K+ per ticket)
photo credit: www.facebook.com/hamiltonmusical