We all have that one friend who talks about getting healthier in the new year. Help them out this holiday season with some of the best health and fitness gifts to get them to be their healthiest self. Or if you're feeling in need of some inspiration, #treatyoself to some of these fantastic gifts at any budget.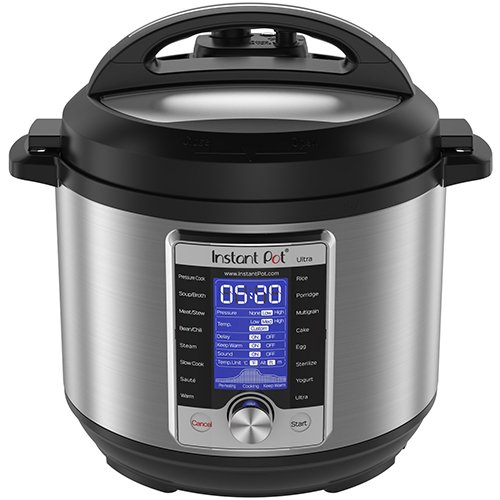 The Instant Pot is the new "it" kitchen appliance, labeled as the machine that does the work of 7, working as your electric pressure cooker, slow cooker, rice cooker, yogurt maker, steamer, warmer, and sauté pan so you can hit those meal prep goals. To read more about meal prep - check out 8 Ways to Meals Prep Like a Boss.

SENSO Bluetooth Headphones will resist even the rainiest run or sweatiest swim session with their waterproof technology. Not to mention they are noise cancelling so you can use them during travel to chill out and will stay in your ears long after the holiday season is over.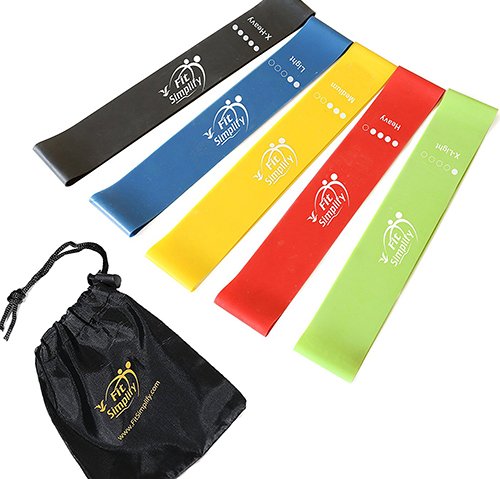 Finding space and time to work out when you're traveling throughout the busy holiday season is hard, not to mention getting to the gym. Fit Simplify Resistance Loop Exercise Bands fit easily into any luggage and can help you get a great sweat session in anywhere, anytime. If you're looking for some guidance - check out 33 Resistance Band Exercises You Can Do Literally Anywhere.

The TomTom Spark 3 GPS Fitness Watch and Activity Tracker watch is much more affordable compared to its counterparts for all the bells and whistles, clocking in at only $129. This watch has GPS to measure all your run stats, captures your daily activity including steps and sleep, is waterproof so you can swim and offers workouts directly to the watch- what more could you want?

No, we aren't talking Lululemon or Nike. We're talking Five12 apparel, made right here in Northwest and committed to making all of their products out of reusable materials like recycled coffee grounds, plastic water bottles and windshields. Their Kits Therma Pant not only look good, you can rest assured you're supported with these pants that offer UV protection, are odor resistant, and moisture wicking and feel good about your eco footprint.

If you're looking to get more veggies into your diet, the OXO Good Grips 3-Blade Spiralizer is your new best friend. You can make pasta out of zucchini, sweet potatoes, and even beets. This guy is created for creating uniform spirals and will stay put on your counter with its stronghold suction cup. With all the great recipes you can whip up you won't even miss the pasta.

If drinking your meals on the go is your MO - the Oster My Blend Blender for you. It comes in 7 colors, is dishwasher safe and lets you make your smoothies and then take them on the go to the gym, work or anywhere. You'll save money by not grabbing breakfast on the way to work and be healthier with more fresh fruits and veggies.